Still looking for your dream job?
Actually it is more than just a job. It is a destiny.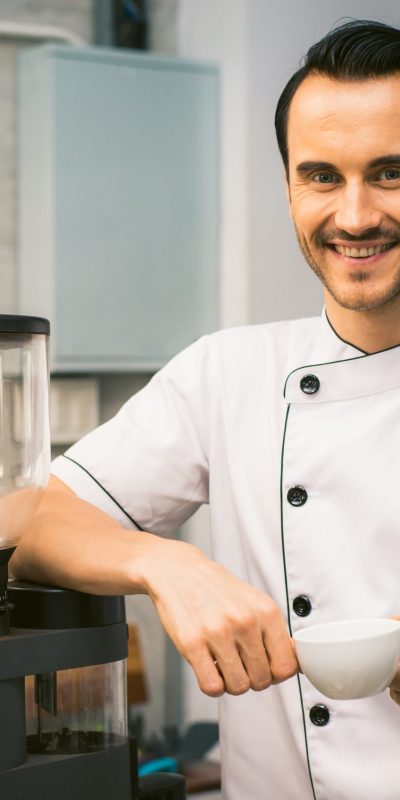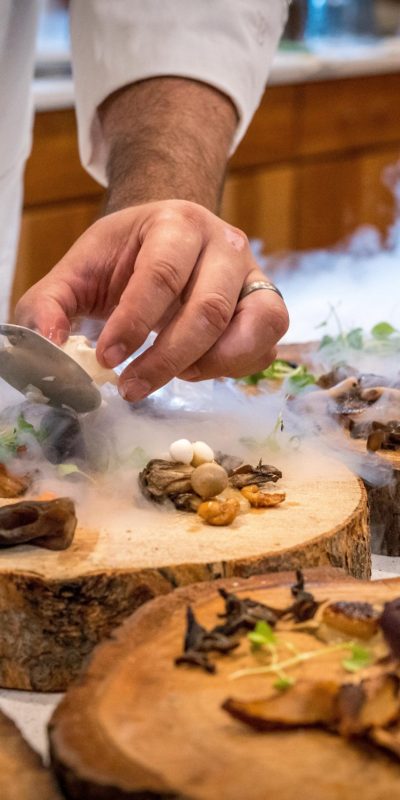 For over 10 year we have been helping professionals find the best jobs in Austria. Our goal is helping ambitious individuals like you find the best job opportunities in Austria's best companies.
Are you ready for take off?
We are your competent partner when it comes to finding the best employees for your business.
We ensure that by matching hotel professionals with the most adequate hotel jobs you achieve the best result possible.
What are you waiting for?
Having spent many years honing our skills in the international Hotel business ourselves, we have an insight view of what is needed to satisfy a costumer in today's demanding market.
Since we are hotel professionals ourselves, we can relate to both ends of the spectrum, we judge each challenge from both sides and then go about the matching procedure.
Bei der Auswahl von Fachkräften für unseren Betrieb vertrauen wir auf die Expertise von AlpJobs. Profis, die selbst aus der Spitzenhotellerie kommen und ihre Erfahrung und Expertise anwenden, um die besten Bewerber zu selektieren. Professioneller Service und ständige Verfügbarkeit haben uns überzeugt!
Wir vertrauen AlpJobs unsere Personalangelegenheiten an und sind somit in top Händen. Überaus professioneller Umgang, reibungslosen Ablauf aller Formalitäten und Experten vom Fach. Die beste Adresse personeller Anliegen für top qualifiziertes Hotelpersonal. Ich empfehle Alpjobs persönlich.
Find the latest news, updates & events on the alpjobs magazine.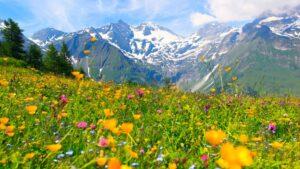 A new world out there, a new chance in the Alps! Although the coronavirus has exposed the fragility of our societies and is a chance to build a more sustainable future as well as take advantage of the opportunities presenting themselves, say several leading international experts on the subject. The coronavirus crisis has proved that
Weiterlesen »